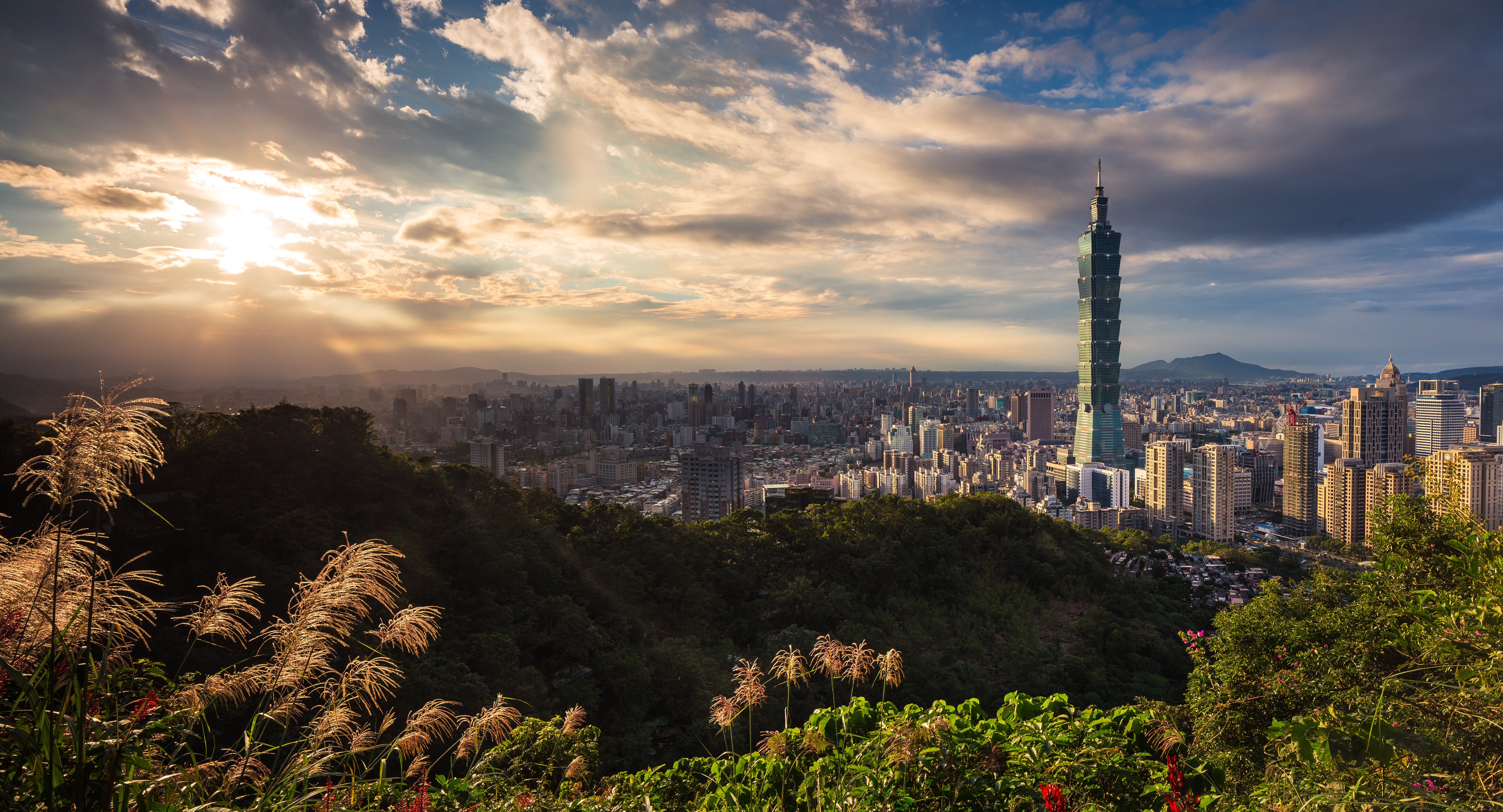 Hello from Taiwan!
It's such a great pleasure to attend such a great event in Taiwan!
It's so exciting to see Alleantia has been mentioned by Miller Chang, President Embedded IoT for Advantech in his World Partner Conference's welcome speech in Advantech HQ in Linkou Taipei and by KC LIU, President of Advantech that also explained perfectly how Alleantia is entirely integrated in WISE-PaaS Marketplace 2.0's growing strategy!
Alleantia and Advantech's partnership enables a global ISV and DFESI partners' ecosystem to realize IIoT performing solutions based on Advantech Building Blocks all over the globe.
This is magic!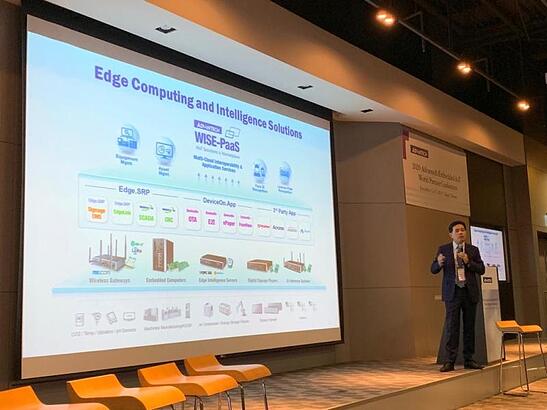 We are so proud to see Alleantia on the "Product Catalog Advantech 2020-2021" that you will find here at Advantech WPC's event make us so proud and glad to have built such a strategic co-creation with such a great player: Advantech!
Thank you to all Advantech staff and co-relators for these great days of inspiration and networking. The future of IoT is co-created!
See you soon Taipei.
Check here for more info: https://bit.ly/36jtI9H