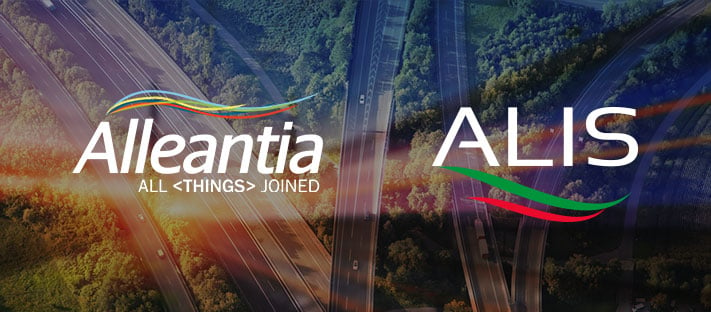 Alleantia, which aims to provide an important support to the process of digital transition of manufacturing companies, has joined with great belief

ALIS

,
the

Sustainable Intermodal Logistics Association

, which, in order to achieve greater efficiency, safety and competitiveness in the sector and to identify new skills and train new professionals, recognizes among the priorities of the association, in addition to environmental sustainability, the digitization of the Italian logistics chain, as well as the simplification of documents and administrative processes.
"The importance of sustainability is such an unavoidable element that it has become a strategic asset for companies." - says Stefano Linari, CEO and Founder of Alleantia - "Alleantia, leader in the digitization of industrial processes could only marry the project of ALIS. The challenge of digitization, to comply with increasingly strict requirements in terms of pollutant emissions, is and will be increasingly, a key strategic asset for the business of successful companies: with ALIS this challenge has certainly an ally in more to achieve the goal".