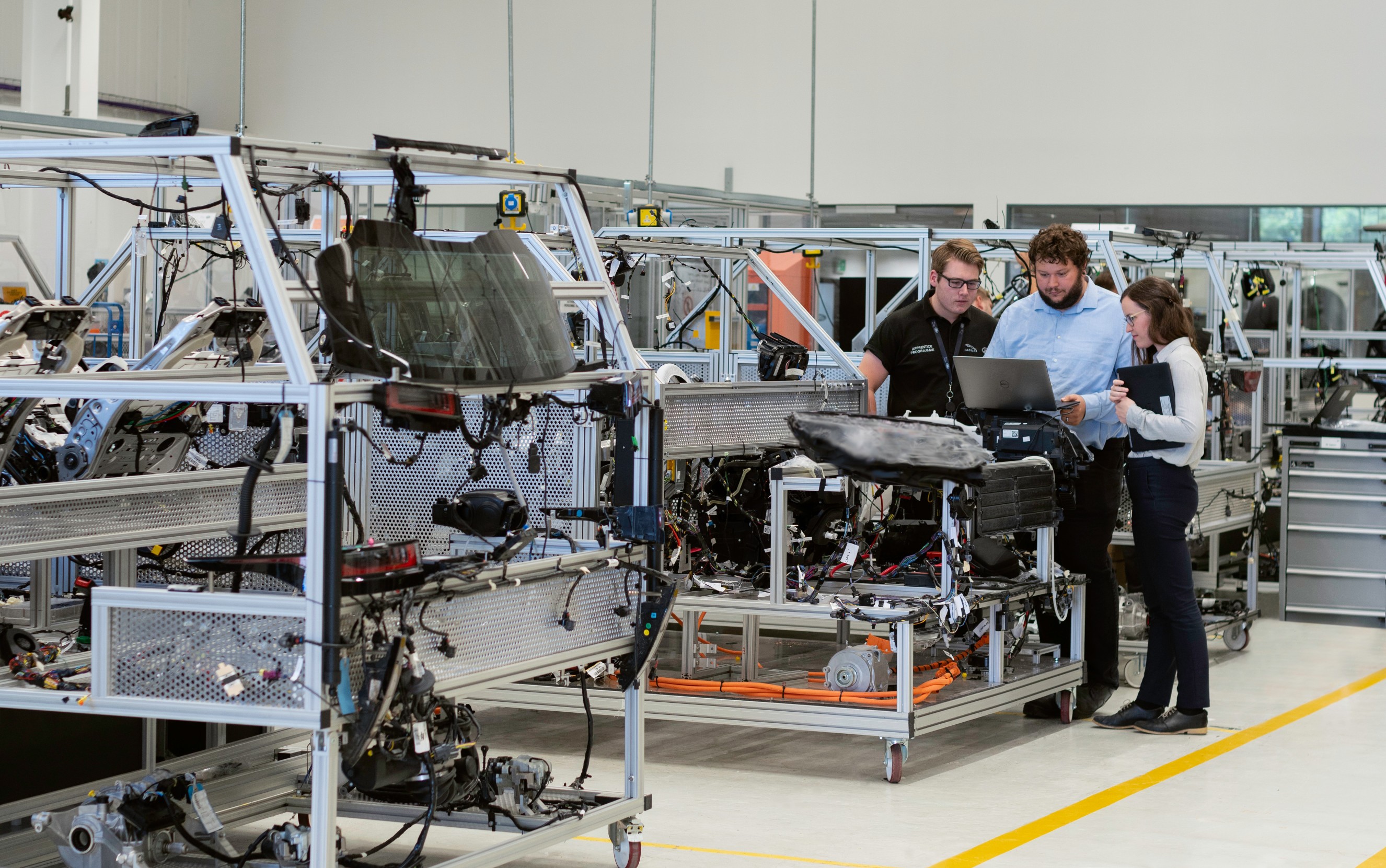 At this extremely delicate moment for the entire Italian manufacturing sector due to the Coranavirus emergency, Alleantia remains open alongside those who continue to work to give continuity and support to the interconnected products and services dedicated to smart manufacturing and smart products that must ensure its functionality, performance and quality standards under constant operating conditions, especially in times of emergency, but not only.
Alleantia Technology for Industry 4.0
The Italian company has decided to make system integrators, IoT and enterprise application developers, machinery and production system manufacturers and Innovation Managers available to anyone and anyone who may be interested, totally free of charge, in the trial component of their recognized technology and used by major IT partners and players such as Advantech, Cisco, Dell, Boomi, Ibm and Microsoft.
An enabling technology for Industry 4.0 and digital twins that has been named by Gartner analysts four times in the past two years as one of the best solutions in the Industrial IoT on the market.
Trial, downloadable and free version of the Alleantia ISC edge software
To do this, Alleantia has completely revised and implemented, in an even easier and more direct way, the possibility of downloading the trial version of its powerful Alleantia ISC edge software for free from its website, including its own powerful "Library of Things" with over 5,000 drivers, ready to use, of industrial machines and devices of various brands and models, as well as accompanying the user experience of discovering their numerous and exclusive features.
Such as, for example, the Driver Editor which allows anyone, thanks to the easy and intuitive Alleantia templates, to quickly and effectively create the drivers of industrial devices if they are not present in their Library, so as to allow "plug & play" interconnection "Of production assets and enable the implementation of Industry 4.0 projects.
The immediately verifiable benefits translate into a rapid integration, through Alleantia, between the field devices and, for example, an SQL database in which to convey IoT data, or discover the great possibilities of the integration between Alleantia and the different technologies included in the Industry 4.0 ecosystem such as, for example, Microsoft's Azure, IoT platforms and much more such as Artificial Intelligence, Machine Learning and AR / VR applications.