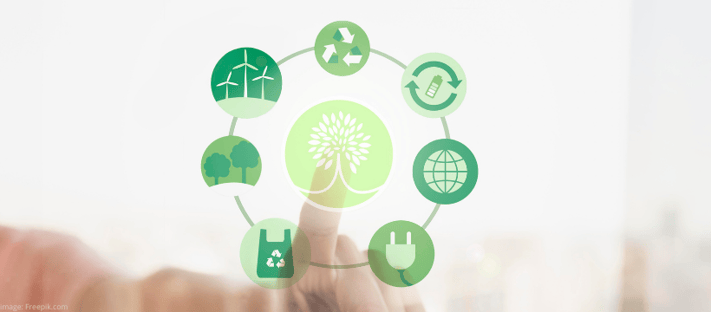 Having a flexible and agile supply chain is definitely a key factor in reacting quickly to sudden changes. And, now more than ever, this is a priority for many companies that have found themselves having to change their business approach due to the pandemic.
The difficulty remains in combining manual procedures and handwritten signatures with digital documents and electronic signatures, overcoming the existence of heterogeneous documents and the presence, even when a digitization process has been initiated, of formats and systems.
In supply chain management, today, the goal is to make processes leaner and faster, through digitization that facilitates the adoption of interoperable tools and procedures, based on easily integrated services and technologies.
The Carbon Footprint, i.e. the ecological impact represented by the quantity of greenhouse gas emissions generated along the life cycle of a product or service, is calculated in order to proceed with management actions through the two phases of emission reduction and compensation.
Its calculation starts from the supply and treatment phases of its constituent raw materials, then moves on to the processing and production of the product, its transport to the customer, its use and the disposal of the product at the end of its life.

Discover how Alleantia, through digitization, makes processes leaner and faster