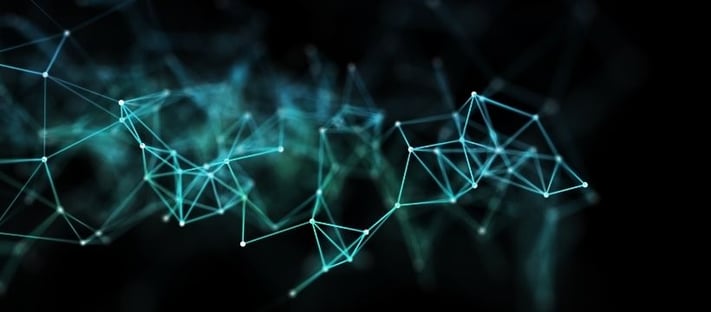 Digitization and the adoption of new technologies are fundamental assets for the development of any business, in any sector and supply chain.

Digitization is a concept as simple as it is convoluted, full of nuances and implicit details. In general, however, we are talking about an extremely important and advantageous factor for companies, especially for small and medium-sized enterprises that need to impose themselves on their market. A necessary choice, able to ensure a significant competitive advantage.
Many companies see the digitization process as an unnecessary expense and not as a high-yield investment. The objective is to exploit the opportunities offered by technology in order to increase performance.
Today, as never in the past, the concepts of flexibility and agility are strategic for every organization and the possibility of facing the transformation path alongside a reliable company that can be a true "digital enabler", such as Alleantia, is often a decisive success factor.
Follow Stefano Linari, CEO and Founder of Alleantia, on October 21 at Tech for Lunch organized by HFARM. Find out which are the best solutions today in terms of simplicity, scalability, reliability.
Sign up: https://www.eventbrite.it/e/biglietti-tech-for-lunch-190425857867

Or follow to Antonio Conati Barbato, COO and Co Founder of Alleantia, on October 20 at the IoT Digital Factory event organized by SOIEL International. Find out why a well-structured data governance is crucial for every entity or company.
Sign up: https://www.soiel.it/eventi/2021/IoT-Fabbrica-Digitale-2021-ottobre/area-visitatori/contenuti/