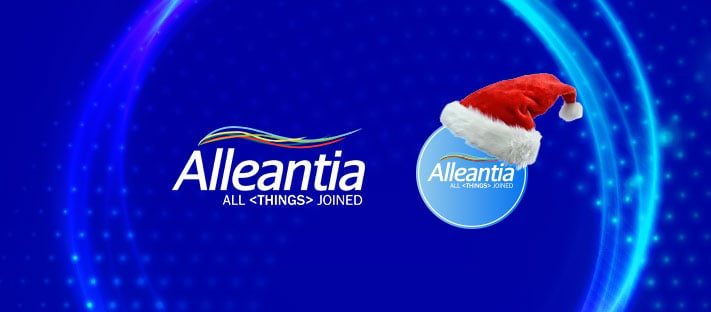 How did

Santa's elves guarantee delivery

of our Christmas gifts? How did they stay on time? How did they plan, organize, monitor and produce without making any mistakes?
Santa Claus certainly was prepared by adopting, in his own factory, at the North Pole, an smart and digitized production by introducing technologies capable of making business processes smoother, more efficient and faster.
Enterprise digitalization is a process and, as such, it cannot happen in a day or a week and you need to rely on successful technology partners like Alleantia.
Alleantia makes possible the digital transformation of any industrial reality through the simplest, most scalable and powerful Industry 4.0 solution: it allows to connect in a Plug&Play way, without coding and in a few minutes, any type of industrial device or production line with any on-premise or on-cloud application.
Alleantia ISC Edge software makes it possible to interconnect existing industrial machines and entire production lines thanks to the powerful XPANGO Library of Things, which boasts over 5000 ready-to-use drivers.
Alleantia helps independent software vendors, system integrators, machine manufacturers and industry owners to enrich their offerings, optimize their operations and drive Industry 4.0 projects in any industry...even the Christmas factory!
Discover Alleantia: https://www.alleantia.com/