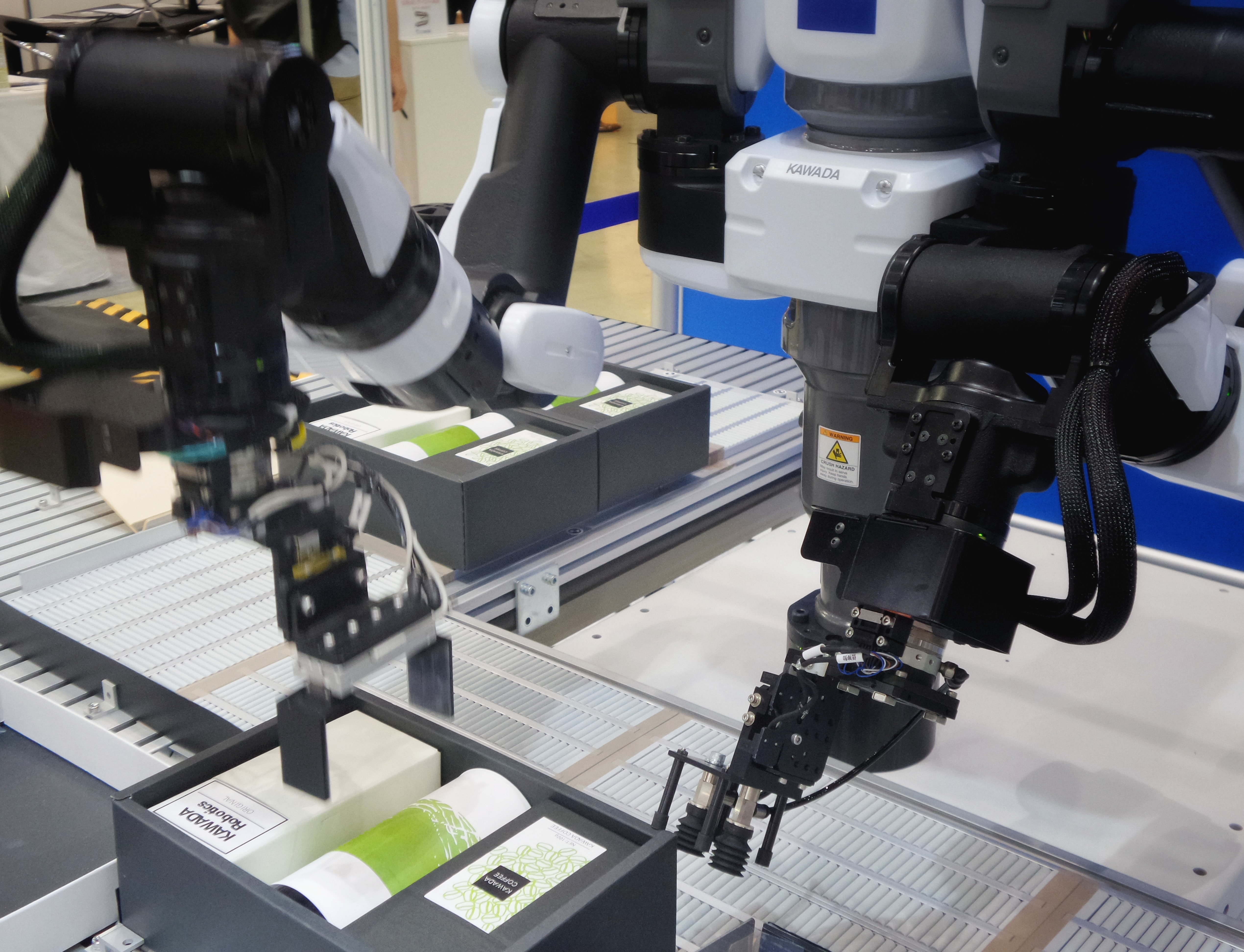 Paglieri Spa
is a historic Italian company, a market leader in the universe of '100% made in Italy' consumer goods.

A worldwide renowned symbol of entrepreneurship and innovation, with distribution in over 50 countries, engaged in the digital transformation process which involves all economic sectors, including the world of manufacturing, the company is focused on the adoption of emerging technologies such as the Internet.

The spread of the Internet and new technologies to all factory levels opens up a new business paradigm where process integration ensures improved efficiency levels, flexible and customized production, and therefore increased competitiveness. The traditional separation between industrial plants and IT business applications has been overcome thanks to converging networks that are capable of interconnecting machines and production systems while ensuring the highest levels of security.
In this context, Paglieri has launched a project for interconnecting its cosmetic packaging plant, under secure and reliable conditions, in 'Plug&Play' mode, with a business intelligence management application based on SAP HANA technology, already available at Paglieri.
Paglieri entrusted Linari Engineering with the implementation of the project as System Integrator, which engaged two excellent technology providers such as Cisco and Alleantia. Italtel collaborated on the crucial networking component, which is at the base of the 'Connected Manufacturing' paradigm.
With Alleantia, Cisco & Italtel, Paglieri's production line is now completely connected. The machines interact with the company's systems, exchanging information that allows them to make intelligent decisions and harmonize business processes.
The fourth-generation industrial transformation process pursued by Paglieri will allow the company to keep on innovating at a faster rate – and repeatedly.
Italtel, in partnership with Cisco and Alleantia, is driving a long-standing top-notch Italian brand such as Paglieri towards the smart factory model, as per the connected manufacturing paradigm, thereby achieving the benefits of Industry 4.0 and the Calenda Plan.
Thanks to Italtel, an internationally renowned IT System Integrator, Italian manufacturing companies now have a valid partner for the fourth-generation industrial transformation process, allowing them to innovate in a swift manner, differentiate themselves, and succeed in the digital world of Industry 4.0.
Indeed, Italtel's solutions ensure maximum integration between machine data and business applications, process optimization, real-time analysis and the concomitant operational efficiency, system modernization and – last but not least – it allows companies to enjoy the benefits provided by the Government's Calenda Plan (hyper-amortization).