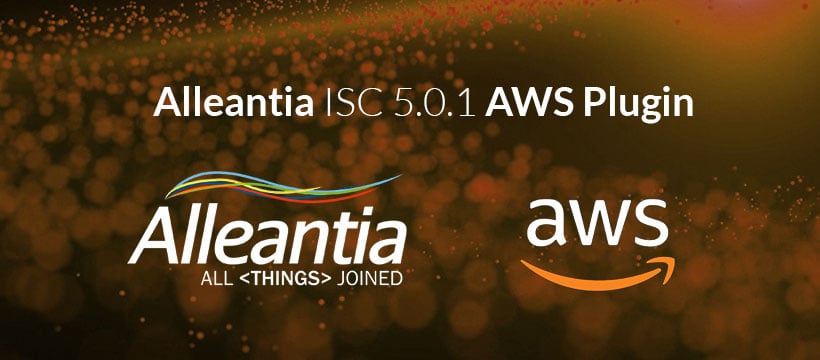 Alleantia launches its AWS IoT plugin.
Alleantia thus opens its platform for Industrial IoT completely Plug & Play to all users of Amazon Web Services (AWS), also allowing them access to the data of any industrial machine, device and plant and integration with all the countless possibilities of the world of AWS IoT.
The AWS plugin is among the new features of Alleantia ISC Software version 5.0.1 now available.