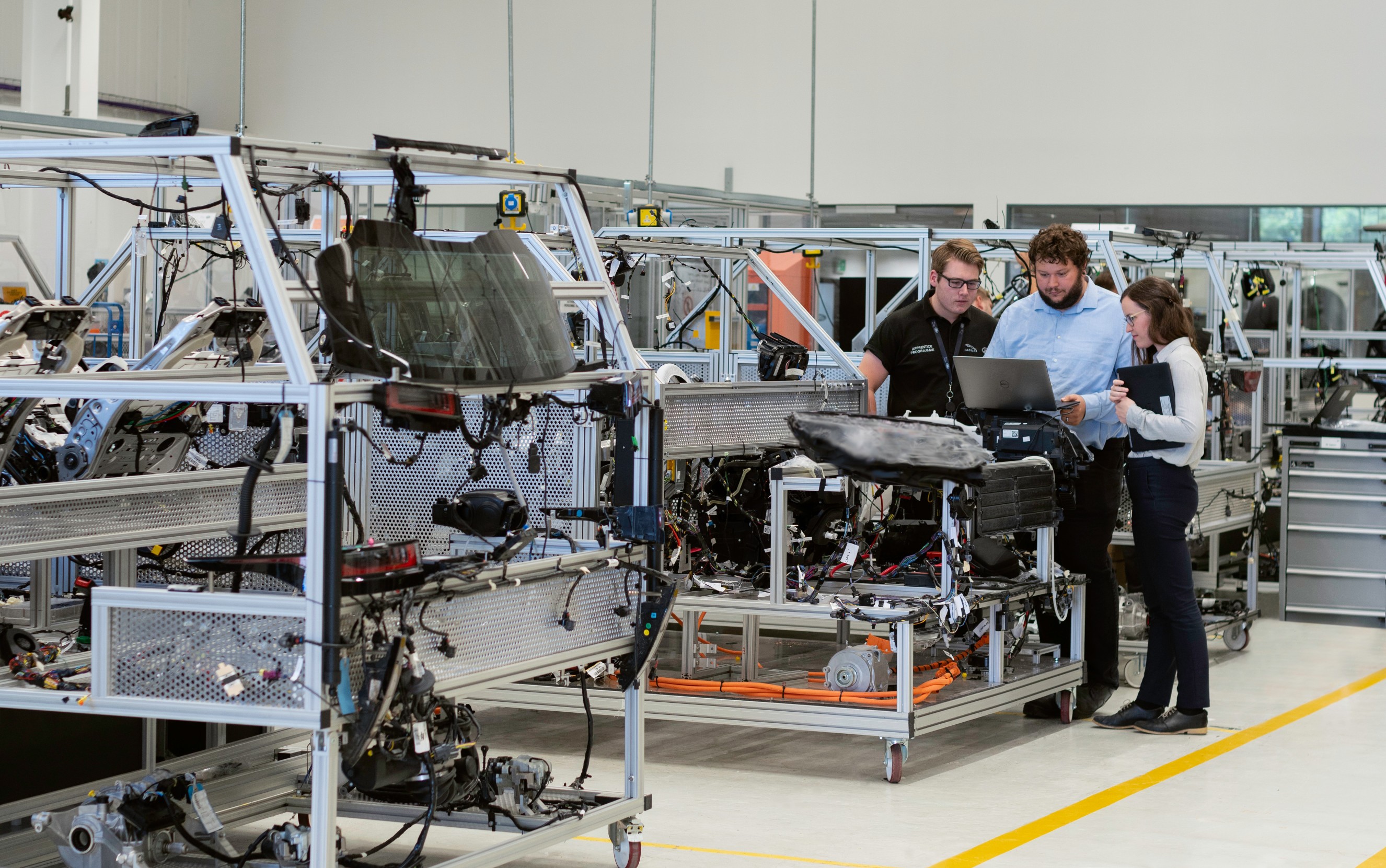 At this extremely delicate moment for the entire Italian manufacturing sector due to the Coranavirus emergency, Alleantia remains open alongside those who continue to work to give continuity and support to the interconnected products and services dedicated to smart manufacturing.
Also to smart products that must ensure its functionality, performance and quality standards under constant operating conditions, especially in times of emergency, but not only.
COVID-19 has shown the world something that the manufacturing industry should already know. Traditional supply chains and manufacturing ecosystems are failing and we need to shift to a more adaptable, agile solution that is fully digitally enabled. The virus, like any crisis, has merely underlined both that need and the urgency and will likely serve to accelerate that change. This needs to result in real plans of action, rather than debate.
Alleantia Technology for Industry 4.0
The Italian company has decided to make system integrators, IoT and enterprise application developers, machinery and production system manufacturers and Innovation Managers available to anyone and anyone who may be interested, totally free of charge, in the trial component of their recognized technology and used by major IT partners and players such as Advantech, Cisco, Dell, Boomi, Ibm and Microsoft.
An enabling technology for Industry 4.0 and digital twins that has been named by Gartner analysts four times in the past two years as one of the best solutions in the Industrial IoT on the market.