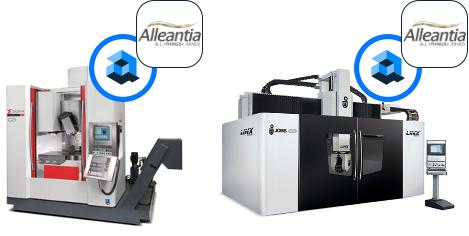 ● The digitalization of the industrial sector is lagging behind: the Covid 19 crisis has revealed the technological, organizational and cultural gaps linked to the adoption of digital innovation in companies. Concerns about the high costs and long durations of the project prevent the process.
● Actyx simplifies digitization with a specially developed platform. In addition, the first app store for the sale of software for factory activities made by independent developers will follow
● Thanks to the collaboration with Alleantia, Actyx can now offer a first standard app on its platform. An important step to create the software solutions marketplace.
All of Europe is going through a time of difficulty and uncertainty due to COVID-19. To emerge from the stronger crisis and remain competitive internationally, manufacturing companies must now focus on digitization, says Achim Berg, president of Bitkom (German association of reference for ICT companies). So far, however, many companies have not started digitization projects, considering them complex and excessively expensive due to the long time required for their implementation. Hence the need for collaboration between Alleantia and Actyx.