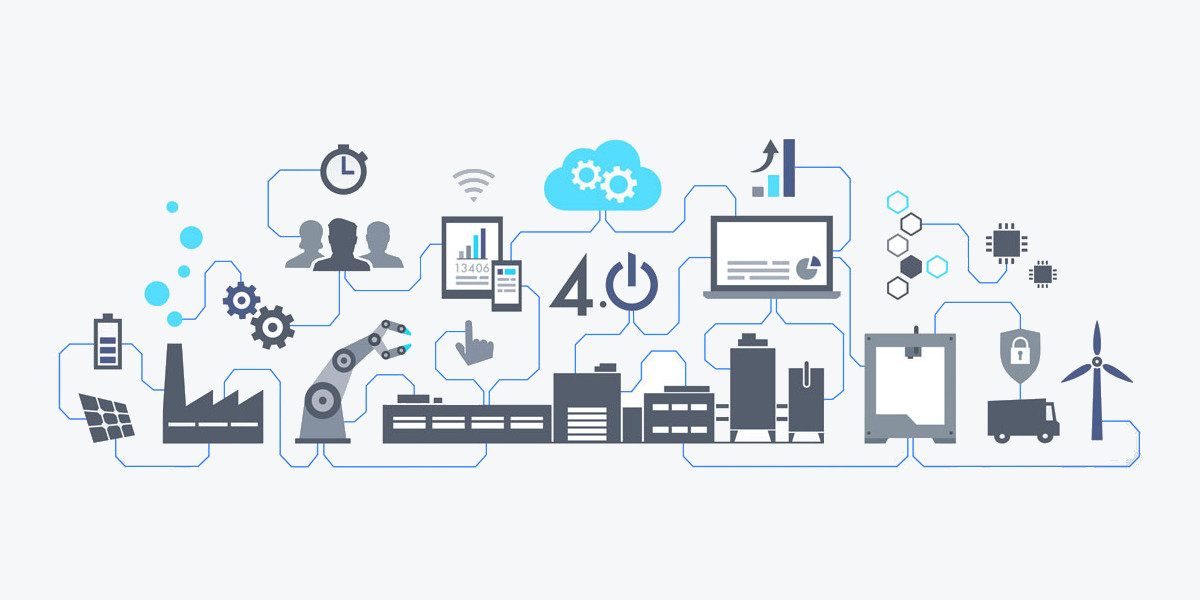 The IoT in Italy continues to grow at a rapid pace in all market segments, with significant increases in the Smart Home, Industry 4.0 and the Smart City.
In Italy the Internet of Things market is worth 6.2 billion euros, with a growth of 24% compared to all the previous ones, which corresponds to 1.2 billion euros more than the consolidated figure for 2018. An interesting figure, which places Italy in perfect alignment with the main western economies, in which the growth rates oscillate between 20 and 25 percent.
But this data, which undoubtedly underlines the good state of health of the segment, must be joined by another, which perhaps defines its relevance even more: the value of the data generated by the IoT.
According to the Observatory, in fact, which in this case resumes an analysis of Mordor Intelligence, there is talk of a total value of 30 billion euros, attributable to the new services that the Internet of Things enables - from pay per use to new modes of advertising - as well illustrates the infographic developed by the Observatory itself.