"Technologies for Future Ships and Future Shipping" has been the theme of the 12th HiPER conference, advanced thinkers from research and industry met in Cortona, Italy, last October, to look into the crystal ball for our future. Alleantia was there too, together with the author of this article and organizer of the event.
By Volker Bertram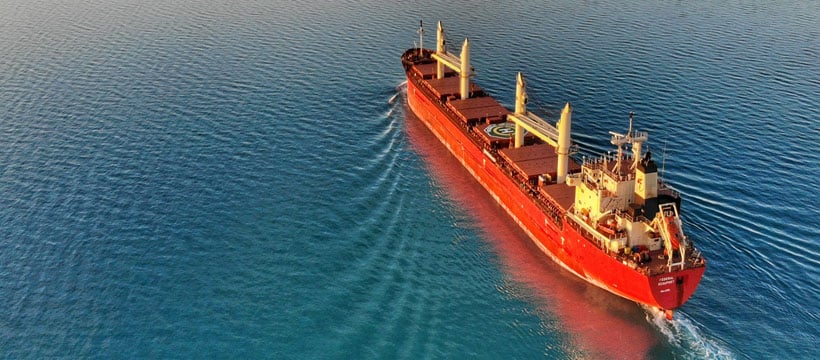 The larger themes will come as no surprise to the industry: the future will be green(er) and smart(er). But let's have a closer look ...
Green(er) shipping
The 2020 "sulphur cap" is old hat. Even the 2030 IMO carbon footprint goals fail to ex- cite me. We can reach them with the engineering technology and commonly discussed ideas. But IMO's long-term zero carbon shipping goals will require us thinking out of the box. They will require ingenuity, entrepreneurship, and boldly challenging my generation's common wisdom.
Looking at Hiper program, I am for once mildly optimistic. The practical dreamers and creative engineers have come forward, surprising even me with some of the ideas, most of them proven and matured to at least prototype stage. The small and medium enterprises see the challenges as opportunities, and one can only wish them God- speed.
"If one does not know to which port one is sailing, no wind is favorable" said Seneca. But since the goal is clear, the wind seems to be favorable for sustainable propulsion, most notably wind assisted propulsion. Uwe Hollenbach of DNV GL sees " Wind assisted Propulsion Systems as Key to Ultra Energy Efficient Ships«, and he is supported by several papers with variations on the theme.
Kites, rigid sails, or Flettner rotors? Only time and evolution will tell. Much depends on vendor prices, operational profiles and design constraints.
But one thing seems to be clear: if you combine your green sails with a smart routing soft- ware, you may double your savings. Green is the new smart; smart is the new green.