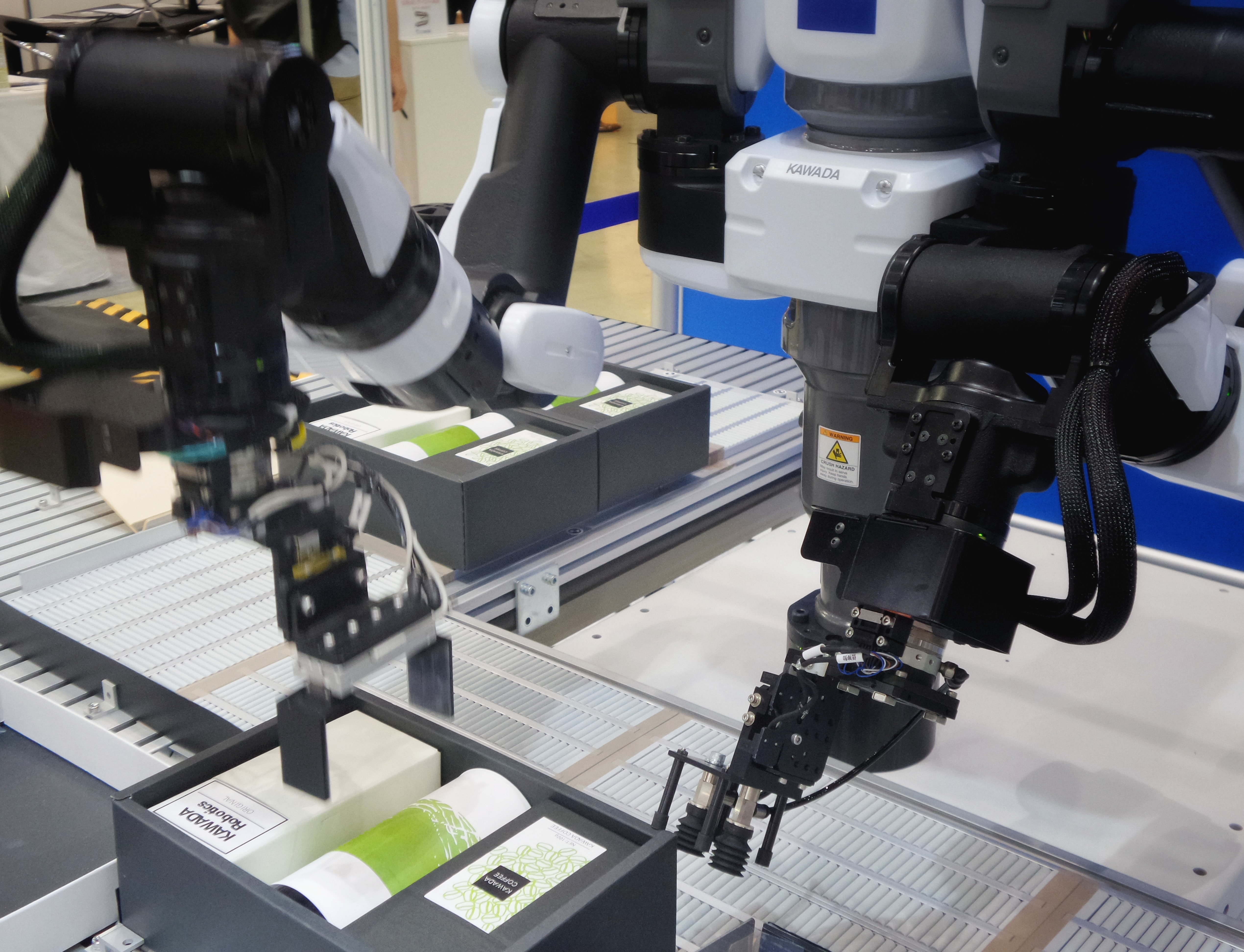 Paglieri Spa
is a historic Italian company, a market leader in the universe of '100% made in Italy' consumer goods.

A worldwide renowned symbol of entrepreneurship and innovation, with distribution in over 50 countries, engaged in the digital transformation process which involves all economic sectors, including the world of manufacturing, the company is focused on the adoption of emerging technologies such as the Internet.

The spread of the Internet and new technologies to all factory levels opens up a new business paradigm where process integration ensures improved efficiency levels, flexible and customized production, and therefore increased competitiveness. The traditional separation between industrial plants and IT business applications has been overcome thanks to converging networks that are capable of interconnecting machines and production systems while ensuring the highest levels of security.