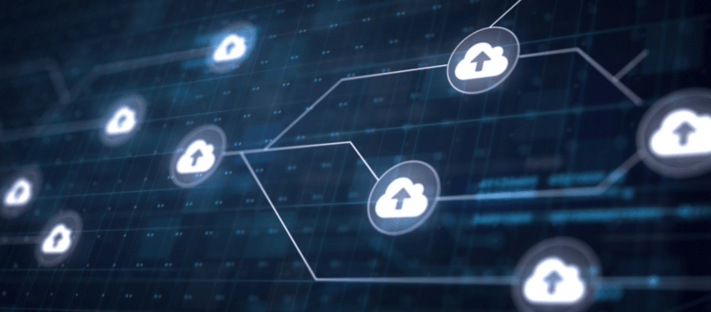 Companies are often looking for continuous changes to their business models that increasingly match the rapid evolution of technology.
On balance, only a handful of organizations are and will be able to meet this need. One enabling technology for this development is certainly the cloud.
The cloud will not only be an agile approach to application delivery, but will also serve as a key driver of all business innovation, so much so that building "cloud computing" projects will become the new normal. The increasingly digital enterprise depends on technology to deliver competitive services and robust customer experiences, and the cloud will be the strongest foundation for doing so: artificial intelligence, IoT, edge and quantum computing are just a few of the most interesting implications that the cloud already integrates and ties together in a concrete way.
With the distributed cloud, scalability becomes an essential requirement, so much so that the responsibility now falls more than in the past on those managing the infrastructure. That's because industry best practices require experience and the ability to integrate systems, since most companies don't have a cloud strategy but a cloud-first, legacy approach that must be optimized.
A cloud strategy, although it has several components, summarizes its essence in a set of principles, the most important of which remains "cloud first", which will be adopted by 85% of companies by 2025. Per Gartner, "by 2025, 50% of large enterprises will enable business models using distributed cloud services in a location of their choice while by the end of 2023, 70% of traditional organizations will use a composability metric to select new cloud applications and platform services."
Alleantia's plug & play IoT technology is, and increasingly will be, the beating heart of every industrial company's digital transformation. Designed and built to offer simplicity, scalability, reliability and speed of deployment, Alleantia enables each company to achieve maximum efficiency, thanks to a complete convergence between OT and IT, a broad ecosystem of certified partners (application developers, system integrators, cloud platforms) and works in partnership with the world's leading IT players.