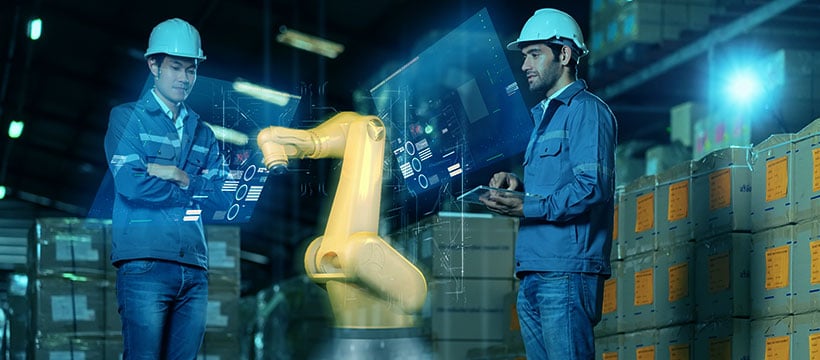 Lately it has occurred to everyone to hear mention of augmented reality (AR) and virtual reality (VR), two emerging technologies in recent years.
Although they are, incorrectly, equated and so confused they are very different from each other.
Augmented reality: digital content that augments to reality
When we mention augmented reality (AR) we are referring to an augmented version of reality where information is added, digitally, superimposed on the real environment.
To achieve this result we use a device on which is loaded an application (present, many, on various stores), or more sophisticated systems such as digital glasses. These apps augment reality by exploiting the camera of the electronic device, thus showing a view of the world different from the real one.

Virtual Reality: being immersed in a real, digitized way
Virtual Reality (VR) is a technology capable of immersing us in a different reality from the one we are experiencing. With very smart devices we live a different experience, immersive: everything that surrounds us is generated by the computer and we can interact using our hands, as in reality.
Everything we see and feel is replaced with something computer generated, that wraps us 360 degrees in an immersive experience and with which we can interact using our hands, just like in reality. With VR we can control a plant, see a machine working or visit a construction site.