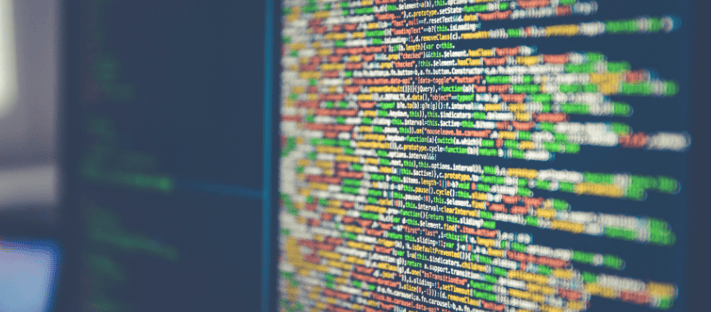 For companies today, having

data in production

is not a problem,

Industry 4.0

has facilitated the implementation of a

data driven approach

.
There are now technologies on the market that facilitate data collection, often with low implementation costs.
The importance of having a data driven approach
Collecting this data is now commonplace in production: it means having a realistic view of the company's current situation and thus having the information needed to make key decisions.
Otherwise, the lack of information could compromise the management of the production process, making it unresponsive and uncompetitive in markets where quick decisions and awareness of one's own production potential are required.
Usually, within companies, it happens that any type of data is collected, or simply the most available. From these, information is subsequently obtained to partially reconstruct the course of a process and this information is not necessarily fundamental.
Having a large amount of data also means being able to manage it: it often happens that collecting a certain amount of data during the production process only creates confusion. Let's not forget that data costs money: having a lot of data means investing operators' time in numerous and endless activities. Finally, it is increasingly common to collect useless data that will never be used.
Data-driven solutions
Thanks to Alleantia technology, all data from any type of device can be processed in order to monitor the operating status of each machine in real time.
XPANGO technology can be easily and quickly integrated into any type of device and boasts a Library of Things with over 5,000 ready-to-use drivers.
Try the DEMO of our solution and see how data from each device can be easily transferred to the cloud and applications with our technology!