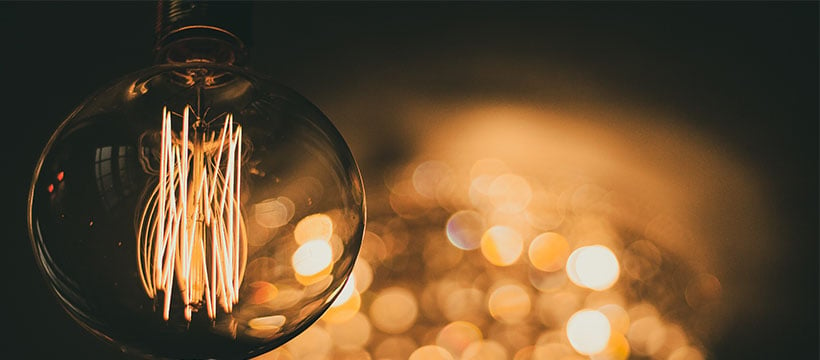 Electronics are the undisputed backbone and are becoming the DNA of data and information collecting, sharing and processing. IIIoT&S is a fundamental, yet intangible component of "everything", the "everything connected" Industry 4.0 chart being one corollary. The innovative plug & play strategy discussed hereafter underpins the necessary consumer-oriented implementation required to fulfil the 4.0 mandate – digital twin, monitored /controlled / assisted / autonomous ships – and effortlessly prepares the field for the 5.0 effort – full monitoring & control. Importantly, the Unique Business Values of the plug & play strategy reviewed herein benefit the industry overall: design, construction, repair, maintenance, operation refit, commercial and Navy.
From a mechanical standpoint, HIPERformance is inherently reliant on the performance of all components of a given system. The fastest hull will not make speed if propulsion components are not performing as intended in the various conditions they are meant to deliver the prescribed power in and if ship resistance is not quantified, all of that as accurately and exactly as possible.
Manufacturing of the ship, a moving object, must be executed "to a T" down to its smallest component if it is to stand a chance of delivering the prescribed performance. And, once afloat and loaded, it must operate as a perfectly tuned orchestra led by the Captain. The human's role is to make decisions supported by automation, decision which are to ensure the success of automation itself in achieving the required performance. It goes without saying that neither automation nor Captain can do much without accuracy and precision in both the monitoring and control of devices.