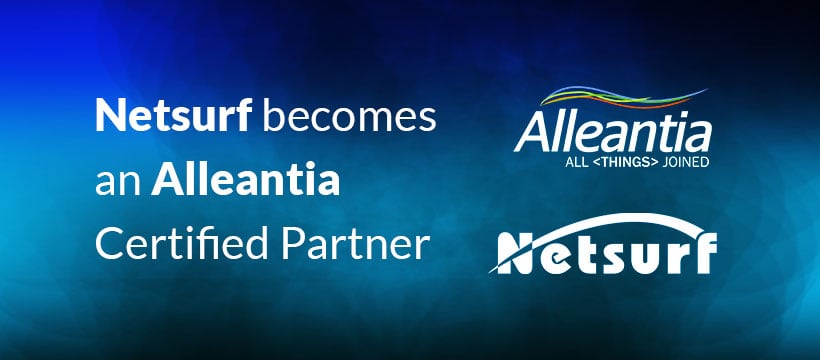 Netsurf was born in 1995 as the first Internet Service Provider of the 0125 area code and since the early years of its life it has been mainly dedicated to WEB-related services (website development, e-mail and hosting).
Before the year 2000, the Camperonline portal was born, which today is the digital network of reference, in Italy and elsewhere, for the entire community of "en plein air" travelers.
In the early 2000s Netsurf grows and moves its headquarters to Ivrea (TO).
In this period Netsurf took its first steps into the world of asset management (today the company's core business), i.e. the management and optimization of company assets, and then into the IoT within Industry 4.0.
Netsurf has been working for several years on projects for the computerization of maintenance activities, particularly in the field of industrial companies, and is a partner of Infor, world leader in the field of software applications for maintenance management and asset management in general.
In addition to project consulting, it offers products and solutions for the optimal management of your assets, whether they are complex machinery, industrial plants, vehicles, buildings, distribution networks or road networks.
For Enterprise 4.0 and Industrial Automation, Netsurf has more than 80 successful projects for field data collection, digitization, monitoring and analysis.
Intelligent maintenance and integration with production and management is based on software tools that manage the raw data collected and convey it to systems, and a specific product is available for consumption.
"An added value to the ecosystem of Alleantia partners: an agreement that will bring value, firstly through innovation and the enlargement of the customer base and, subsequently, as a business accelerator" says Antonio Conati Barbaro, COO of Alleantia.
Enrico Baratono, Netsurf commercial director is very satisfied with the new
partnership:"
the agreement with Alleantia will give more strength to penetrate a market that is increasingly important for Netsurf, the Transition 4.0 market".