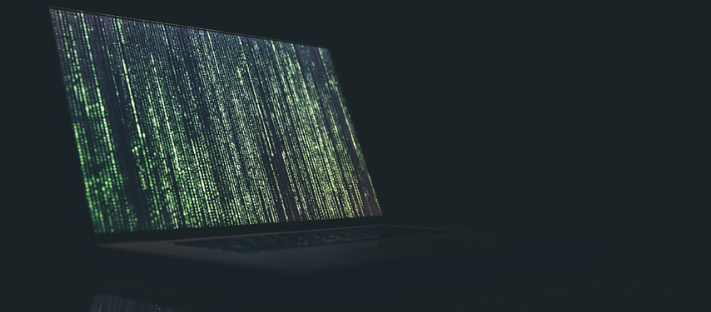 In these years,

global Cloud revenues

, according to

Gartner

, could

approach $500 billion

. Analysts also estimate that, in the next few years, Cloud related revenues will exceed Non-Cloud revenues for major enterprise IT markets.
But what is

Cloud Computing

and how it is useful to your company?
By 2025, it is predicted that more than 95% of new digital workloads will be deployed on Cloud Native platforms: in fact, more than 85% of organizations will adopt a Cloud-First approach and will not be able to fully execute their digital strategies without the use of Cloud-Native architectures and technologies.
Cloud Computing Platform
Cloud-Native Platform is a set of technologies that enables the development and creation of new environments, applications and architectures designed specifically for the Cloud. Programming these solutions to be integrated immediately with the Cloud is beneficial for several reasons: not only does it allow you to respond quickly to digital transformation, but it makes management easier due to their elasticity, resilience, and agility.
Application development - Gartner's analysis continues - will move, for the most part, toward assembly and integration. This will drive the rise of Low-Code Application Platforms (LCAP) and Citizen Development.
Cloud Computing: Low Code and No Code
Low-Code and No-Code technologies will be used in 70% of new applications: the exponential growth, in 2020 the percentage was less than 25%, will contribute to the rise of Citizen Development and to the function of Business Technologists.
The Secure Access Service Edge (SASE), the convergence of Cloud Networking and Cloud Security for simplicity, scalability, flexibility, and pervasive security, will be the fastest growing opportunity in the market.
Since most of the traffic from branch offices and Edge Computing locations will not go to an enterprise data center, CIOs and IT leaders will increasingly use SASE to protect the anywhere, anytime access needs of users and devices.
Analysts predict that spending dedicated to this technology will amount to $6.8 billion: $2 more than in 2021.